Medical Centre Learning Pathway
Welcome to the Medical Centre Enterprise Licence Learning Pathway. This pathway equips you with the essential knowledge and skills to effectively handle student or staff health records, streamline visit recording, stock management, consent documentation, and much more.
First Steps to the Medical Centre Module
This is a great place to start with Medical Centre – learn how to search for your heath records, navigate the record and configure the Medical Centre module to suit your schools processes.
Essential Health Information
This set of courses will illustrate the process of maintaining the crucial medical flag, recording BMI data, and detailing how to monitor visits made by students or staff members to the health centre.
Conditions and Medical History
These courses will cover how to track medical conditions and record comprehensive medical history for student or staff members. Additionally, explore how to restrict access to this data by using record sensitivity controls.
Consents and Documents
Discover how to effectively use the Parental Consents page for recording all instances of parental consent and gain insights into secure document management, allowing you to confidentially store even the most sensitive documents within iSAMS.

Stock Control
This series of courses will cover everything you need to know about stock management, from ensuring your stock levels are accurate to tracking when medical equipment has been loaned out to student or staff members.
Vaccination Essentials
Take a detailed look at how you can efficiently track vaccinations to student or staff members.
Meet the iUniversity Team
We've brought together a strong technical team to design our training courses: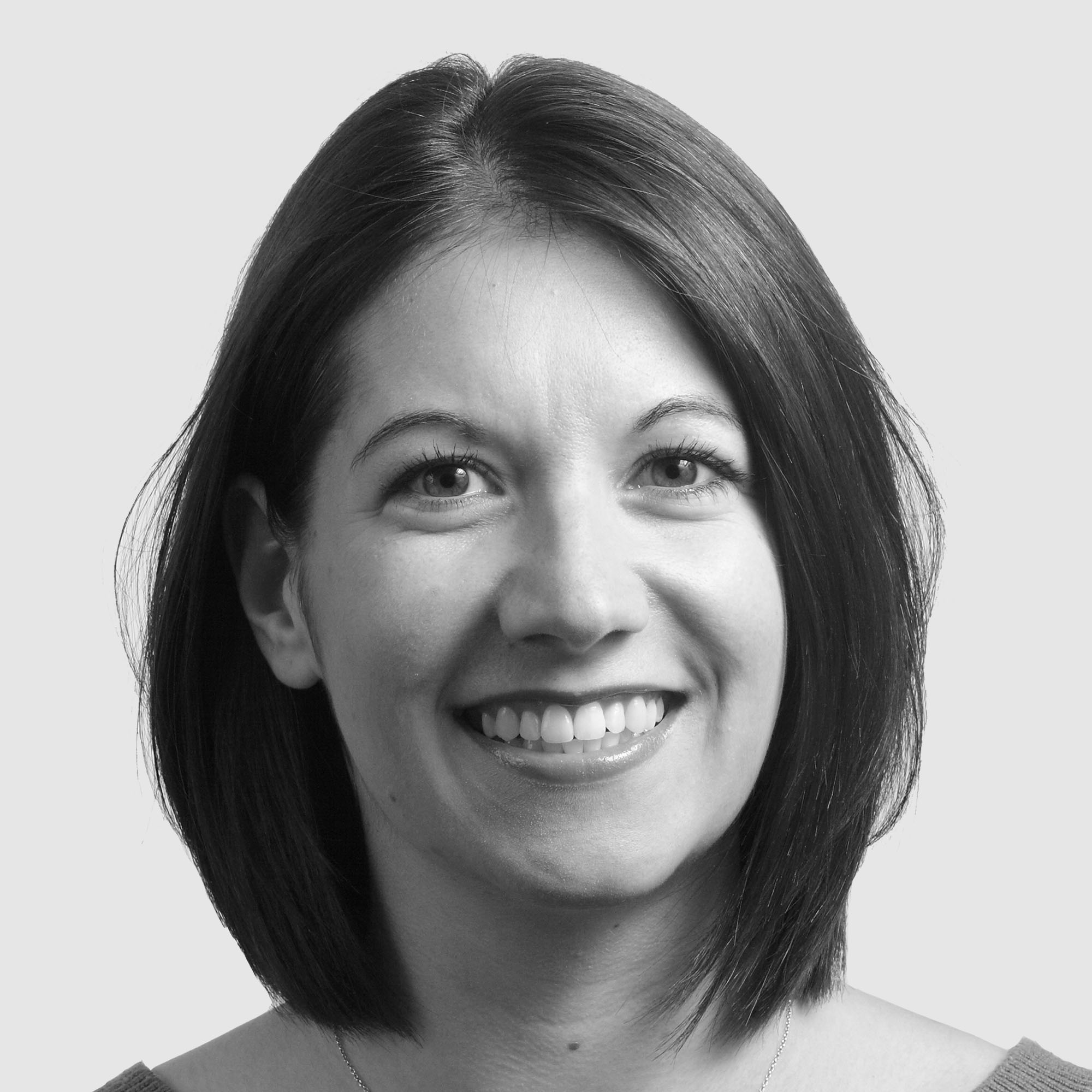 Ellie Richardson
Head of iUniversity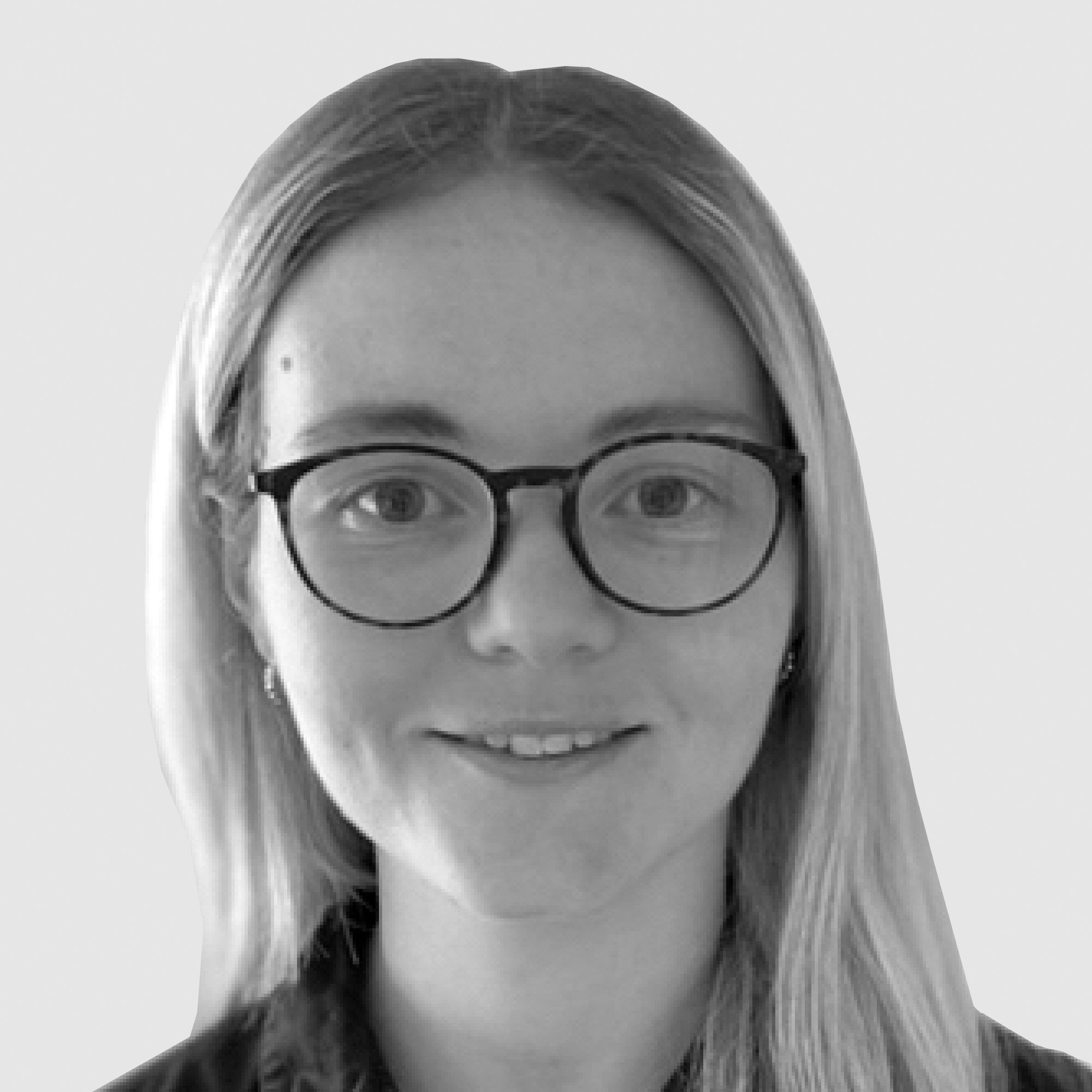 Alex Rowan
E-Learning Content Developer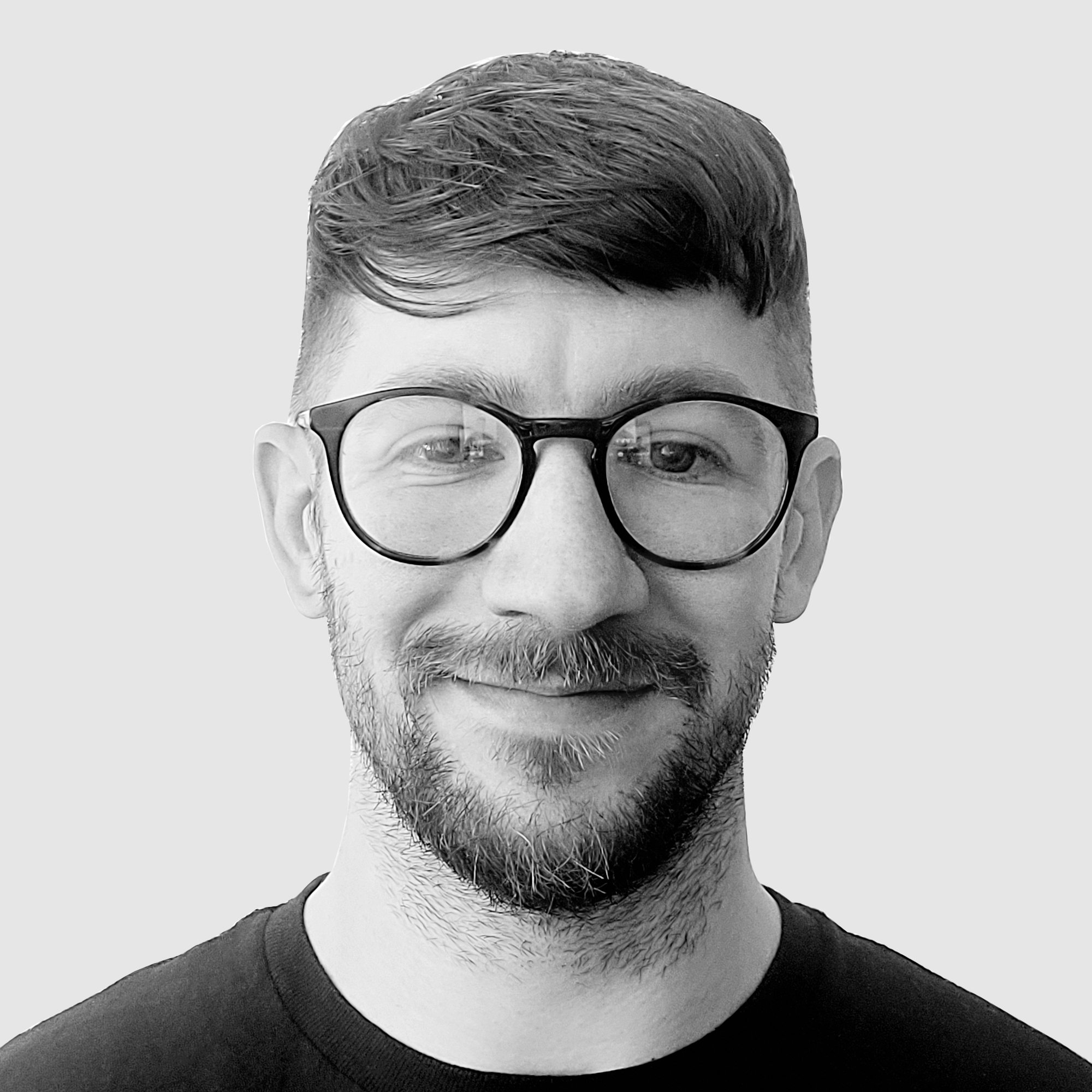 Tyler Page
E-Learning Content Developer