Troubleshooting Common Registration Issues
Take our free bitesize course to learn how to overcome the most frequent problems with your school registers.

Audience: Anyone responsible for managing the school registers.

Length: 5 minutes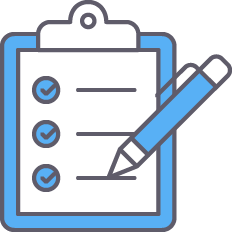 Do you have a new teacher who can't take a register?

Is it the start of term and your registers are blank?

Have you got a student that's missing from a register?

Do you know how to use the Registration Data Procedures?
Meet the instructor

Ellie Richardson

Head of iUniversity
Ellie brings to iUniversity over a decade of experience training schools on how to use iSAMS. Joining in 2009, first in Customer Service before moving over to Training, she has helped schools all over the world get the most from their iSAMS investment. With a love of the outdoors, when not at work, you'll find Ellie exploring the local countryside with her dog and two children.